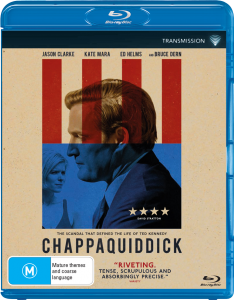 Derived from the Native American word "cheppiaquidne", meaning "separated island", Chappaquiddick is a common word in the vocabulary of American politics, one synonymous with scandal. On the night of July 18th, 1969, Senator Ted Kennedy was involved in a fatal car accident on Chappaquiddick island, Massachusetts, which claimed the life of 28-year-old campaign strategist, Mary Jo Kopechne. Dramatized in the film under the aforementioned location, Chappaquiddick recounts a version of the incident and the events that followed, starring Australian-born actor Jason Clarke as the embattled senator.
While temptation to take liberties when re-telling real-life story is often present, director John Curran strives to re-create the event in question by sticking with the facts, which still to this day exposes some glaring holes in Kennedy's inconsistent testimony, begging a number of questions. One of the most obvious being, how did he escape from the over-turned vehicle as it lay rest in only several feet of water; while his significantly small passenger remained trapped inside? Instead of answering such questions, the film allows the audience to formulate their own theories, while focusing on the subsequent fallout and how Kennedy chose to handle the situation, which he views as a deciding factor to any white house ambitions. Characters are portrayed respectfully, without casting disparaging notions despite how some come across from a moral perceptive. Kate Mara embodies a haunting beauty as the well-meaning Mary Jo Kopechne, who's presence is not only greatly felt, but lingers long after her limited screen time abruptly ends. Jason Clarke is a remarkable likeness to Ted Kennedy, turning in a solid performance with an often aloof quality and childish temperament, that no doubt proved a hindrance over the forthcoming proceedings. Contrast to Kennedy's lack of empathy and compassion, is expressed through his cousin Joseph Gargan, one of the first on the scene during that fateful night and he's played convincingly by Ed Helms. One of the most abhorrent elements to this story is the private crisis council appointed by ailing family patriarch Joseph P Kennedy, played despicably by Bruce Dern. With the intent to absolve any wrong-doing, it's shows the gross display of misconduct from those of a privileged lifestyle.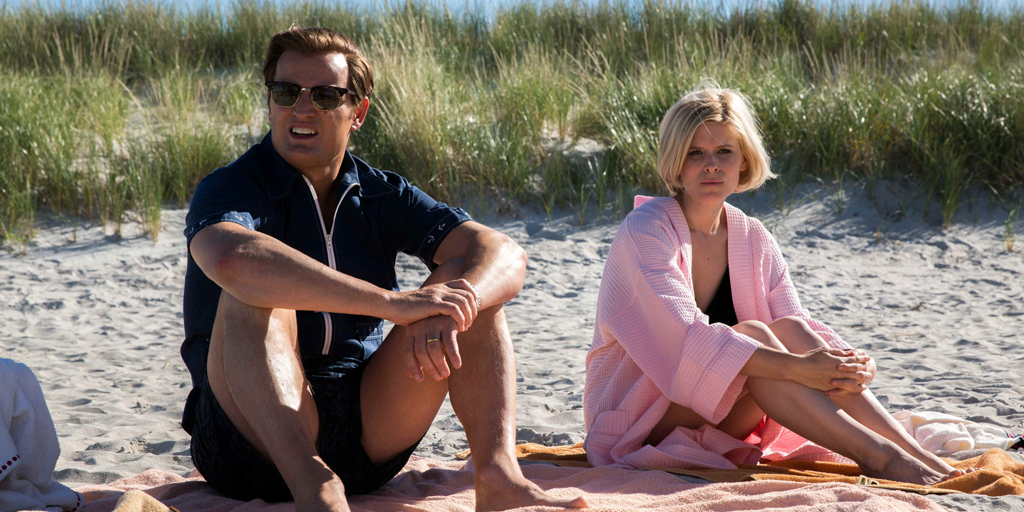 VIDEO AND AUDIO
Unfortunately, there are no special features, a missed opportunity considering the fascinating and irregular circumstances surrounding the case. However, both picture and sound are of the highest order on this Blu-ray release from Universal Sony Picture Home Entertainment. Colours are of a distinctive pallet, reflecting the summer period of America's east coast and high contrast brings out a lot of detail. On a technical front, presentation is 2.40:1 widescreen, DTS Master Audio 5.1 Surround and region B encoding.
Chappaquiddick was subject to only a limited run in theatres here in Australia, but now home cinemas audiences can explore the polarising scandals that has since remained blight on the legacy of America's first family.
CHAPPAQUIDDICK
(2017, dir: John Curran)
★★★★
You can follow cinematic randomness on Twitter and Facebook where you'll find all my cinematic exploits. Thank you for visiting!