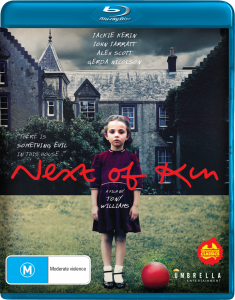 Due to a limited release on DVD, which until recently fetched a hefty price from eBay sellers, Next of Kin was somewhat of a holy grail among collectors of Ozploitation cinema. One of Quentin Tarantino's favourite movies and often regarded as Australia's first on-screen ghost story, the obscure, yet popular titles has been screaming for a Blu-ray release. Not surprisingly, Umbrella Entertainment answered this cry following much anticipation with an edition well worth the wait.
Following the death of her mother, a young woman inherits a retirement home elegantly named Montclare. While there to settle the estate, bizarre incidents and mysterious deaths begin to occur. Drawing inspiration from a number of big-name Hollywood features of the time, most notable The Shining and The Changeling (right down to the red ball), Next of Kin is very much a slow-burn, perhaps too much. Its steady pace and familiar style of haunting images, strange sounds and a foreboding atmosphere unfortunately did not amount to the unique "Ozploitaion" experience I was hoping for. However, it's far from a poorly made film as director Tony Williams clearly knows the genre and has great technique in establishing mood and creating a fitting visual style. Jackie Kerin as our protagonist Linda turns in a convincing performance as the ominous events taking place in her temporary new home begin to take their toll. Montclare's elderly residents, most of whom are mentally deteriorating, add to the film's eeriness in conjunction with German composer Klaus Schulze's pulsing score, which resonates throughout the film.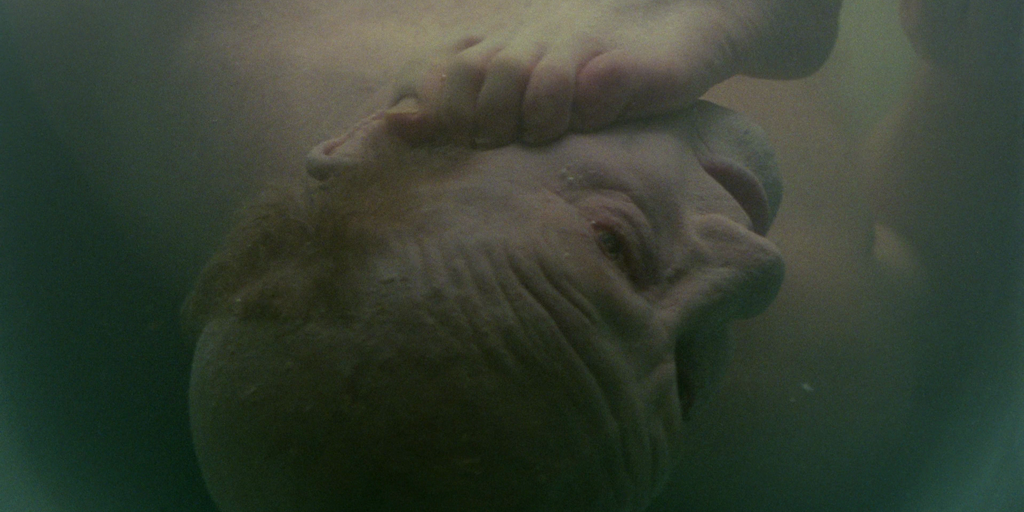 VIDEO AND AUDIO
With expectations especially high for what the finished product would look like on our flat-screens, this Blu-ray does not disappoint, which comes remastered in 4K from the film's original 35mm interpositive. Colour is very strong with scenes during daylight hours being the most vivid, most notably the stunning green of Montclare's well-kept lawn. Deep blacks bring a lot of contrast and sever the shadowy cinematography well, while of sharpness and clarity give Next of Kin a new lease on life. Conveniently region-free encoded for international customers, a 5.1 DTS-HD Master Audio track tops off this expectation release which is tick in every box.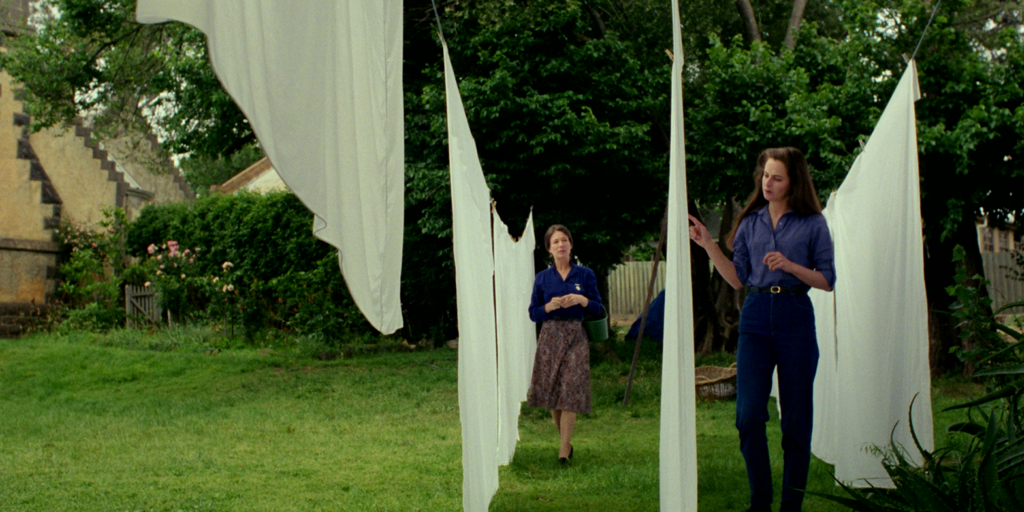 SPECIAL FEATURES
Audio commentary with Director Tony Williams & Producer Tim White
Audio commentary with Cast Members John Jarratt, Jackie Kerin, Robert Ratti & Not Quiet Hollywood Director, Mark Hartley
Return to Montclare – next of Kin Shooting locations revisited
Extended interviews from not Quiet Hollywood
Deleted Scenes
Original Theatrical Trailer
VHS Trailer
German Trailer
German Opening Credits
Image Gallery
Before the Night is Out – Complete ballroom dancing footage from 1978
Tony Williams shorts from 1971: The Day We Landed on the Most Perfect Planet in the Universe + Getting Together
Complete with reversible artwork for nostalgic VHS fans, an extensive list of bonus material more than compliments the premium release. Commentaries and interviews are both informative, not to mention entertaining, while deleted scenes are presented in a way I've never seen before in home media release. Return to Montclare is a beautiful 10-minute featurette, showing how time has changed the film's central location and the surrounding area.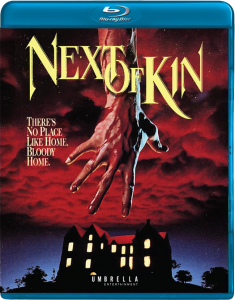 Next of Kin may not have been the movie I was looking for, but it's induction into the HD market deserves big points, with Umbrella Entertainment once again outdoing themselves in bringing another sought after classic back to the masses.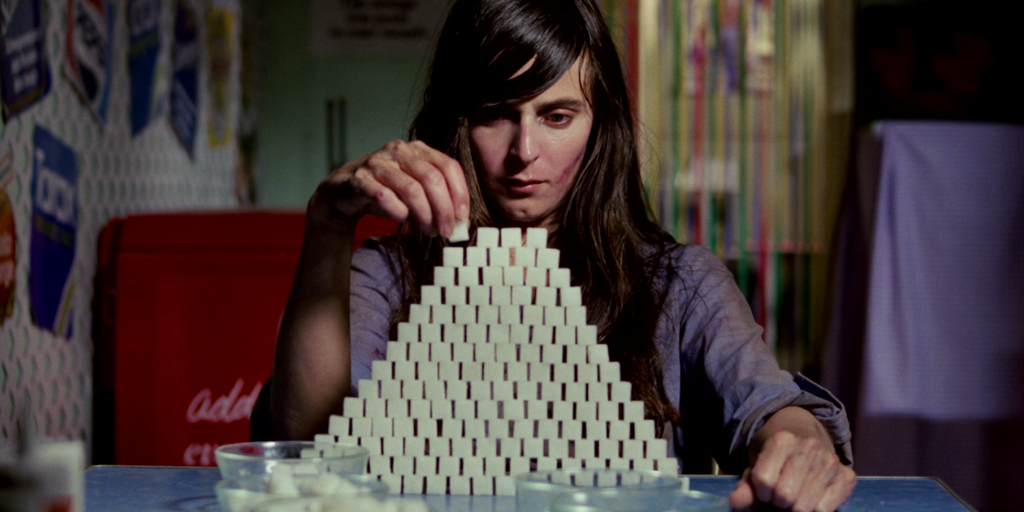 NEXT OF KIN
(1982, dir: Tony Williams)
★★★★
You can follow cinematic randomness on Twitter and Facebook where you'll find all my cinematic exploits. Thank you for visiting!