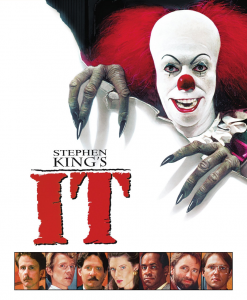 When people talk about the made-for-TV adaptation of Stephen King's IT, more often than not they sight the impact it had on their fragile minds as children, particularly Tim Curry's legendary performance as the infamous Pennywise the clown. I first watched the landmark mini-series with my mother when I was around 11-years-old. While only very new to King's film and television offspring, I knew his name was synonymous with horror above all else. I remember my first viewing being one of fright and immense enjoyment in equal measure, opening my eye to the juxtaposition of clowns. Based on his epic 1986 novel audiences follow seven pre-teen kids who encounter and battle an evil being which takes the form of a jestful circus clown that has been killing children. They reunite thirty years later when "It" begins another reign of terror in their old hometown of Derry, Maine.
When it comes to visual media kids generally don't judge, blind to flaws that would most likely be more noticeable to older viewers.  Having now read the book and revisited the telemovie numerous times as an adult, IT pales horribly in comparison, barely scratching the surface of the source material with its watered-down narrative, devoid of any emotional impact and theming. Now to be fair network television is restrictive when it comes to graphic content and while IT was a big hit with home audiences when it aired 27 years ago, it was made during an era of unfortunately low standards in production. Casting is especially lacklustre, evident of the slim pickings among prominent TV actors with only Tim Reid as the group's self-appointed scholar and historian Mike Hanlon being the only real stand-out, my favourite character in the book. Divided into two parts, the first half is reasonably enjoyable with a nostalgic representation of childhood at its core, whereas the second is flat, for lack of a better word; slowly dredging through clunky and often cheesy dialogue to a climax that borders on the nonsensical.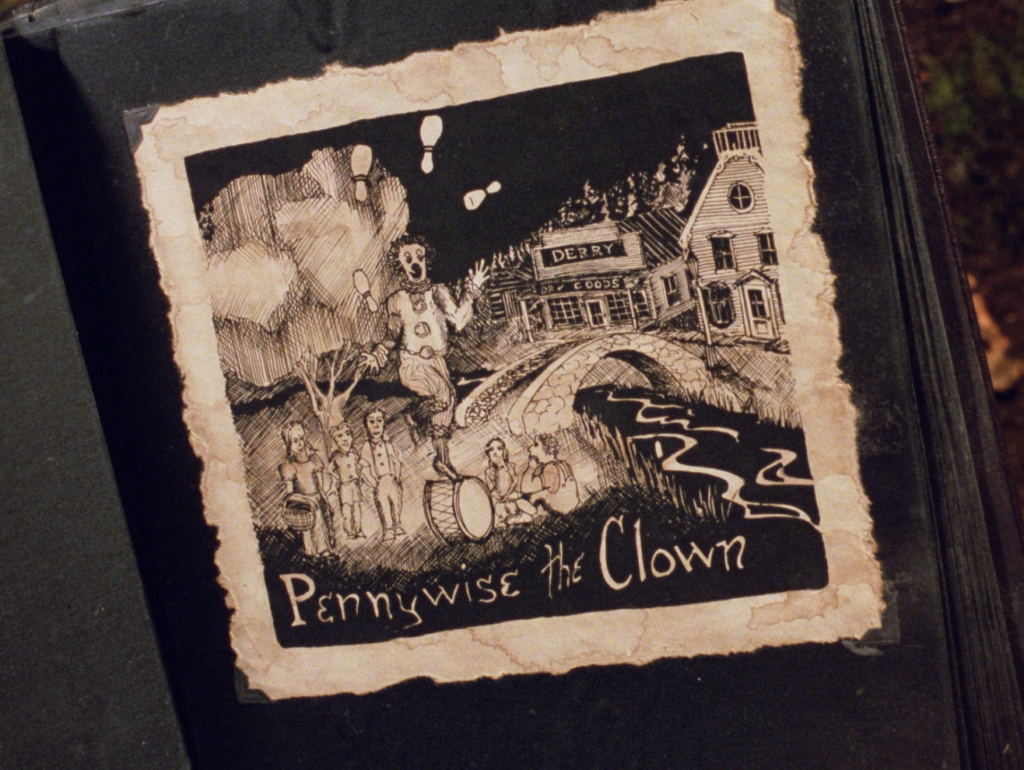 I admit that I probably trash talk IT far more than it deserves, but with the first big-screen adaptation currently playing in cinemas, the contrast in quality is more apparent than ever before. However, IT has left a legacy in horror and with fans, unlike anything that has come before or since. Tim Curry's incarnation of the villain Pennywise is the feature's saving grace, becoming the quintessential evil clown for an entire generation. So while I don't expect to revisit the famed mini-series anytime soon, IT does have my respect.
IT
(1990, dir: Tommy Lee Wallace)
★★½
You can follow cinematic randomness on Twitter and Facebook where you'll find all my cinematic exploits. Thank you for visiting!