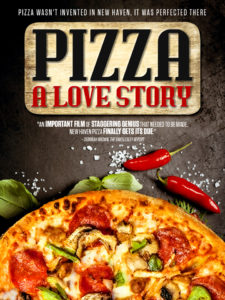 I write this review from the land Down Under with envious eyes, where pizza is universally loved by us Aussies, but is greatly varied in quality. Most small town take away outlets are only defined by their respective business name, while the more ethically rich capitals offer something a little closer to its Italian roots. After watching the documentary feature, Pizza, A Love Story, out September 29th on DVD & VOD, I've realised that I've only experienced a fraction of what my favourite food can be. It turns out that New York's style isn't the be-all and end-all. New Haven, Connecticut is where you'll find the best pies on earth, the home of Pepe's, Sally' and Modern which together, epitomise the city's Italian-American heritage.
Watching this appetising feature was simultaneously the most torturous and enjoyable exposé on the rounded cuisine I've ever witnessed as the story of pizza in New Haven is told from the early 20th century right up until today. Pizza, A Love Story even divulges the origins of the folded box, a symbol of 'take out, born from the Folding Box Company, of all places. While the documentary doesn't try to unravel the secret to successful pizza entrepreneurship, it does focus on a number of cornerstone elements which make the pies served from Pepe's, Sally' and Modern so prominent. I'm a firm believer in that perfect marriage of topping hand-made dough, which produces some of the best shots throughout the film, like the sight of bubbling cheese as the finished creations are whipped out of the oven. Here in Australia, the sight of a stone-built wood-fired oven is regarded as a novelty, but for New Haven they're almost time capsules, holding a trace of all that's been served to generations of customers. With the exception of Michael Bolton and 'The Fonze' himself, Henry Winkler, it's generally a celebrity-free 85 minutes as locals, journalists, foodie enthusiasts, and the proprietors give their take on the New Haven experience. The interviewees also give a few amusing and impressive anecdotes involving a trans-Atlantic pizza delivery and a low-key visit from Steven Spielberg. However, the history never takes a back seat as director Gorman Bechard presents an in-depth, enlightening and a slightly tongue-in-cheek look what might just be the greatest gift from Italian migration.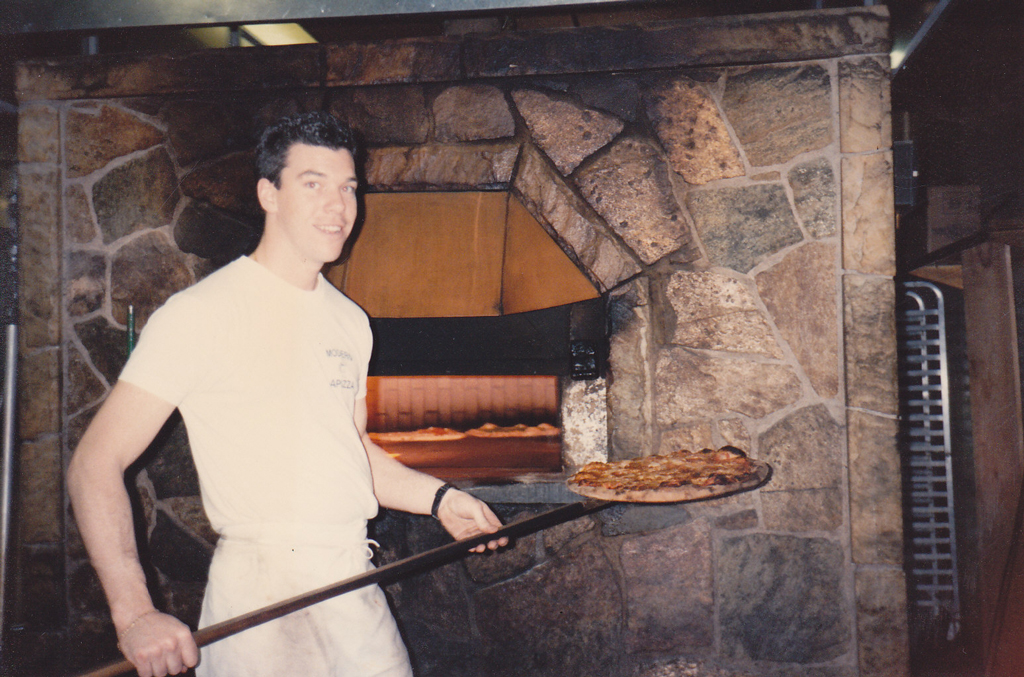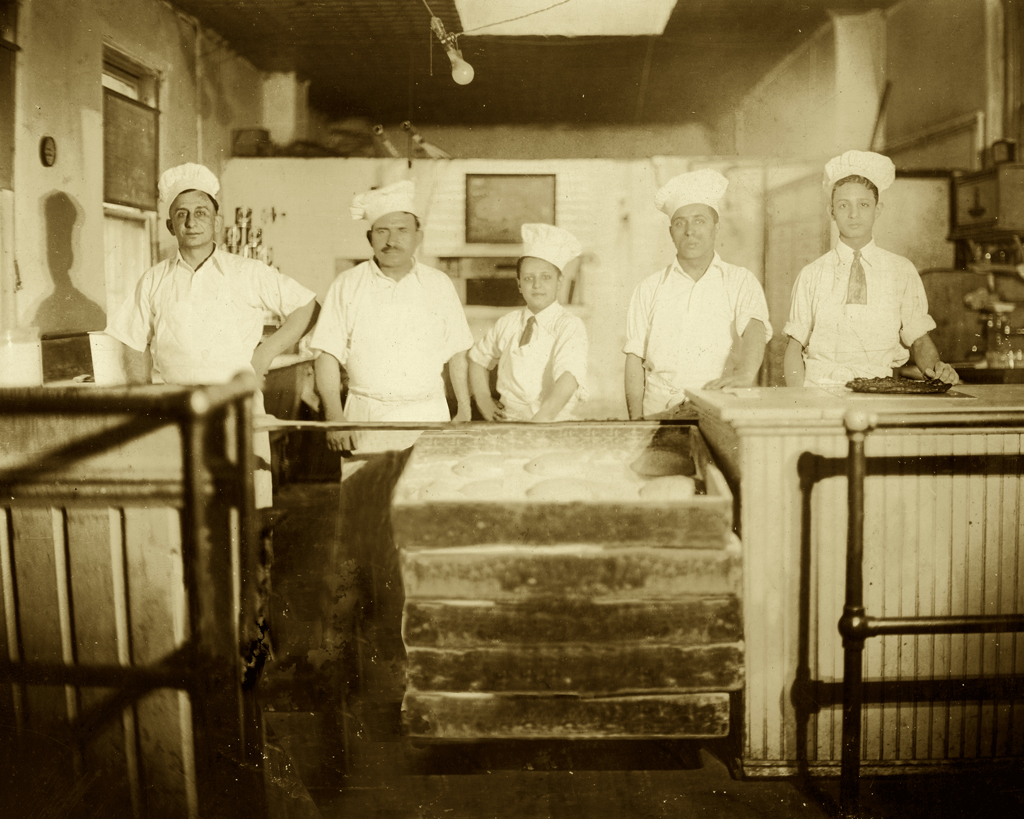 DVD EXTRAS
Directors Commentary
Deleted & Extended Scenes
Original Trailers
New Haven Opening Night Q&A
Pizza, A Love Story is available for pre-order on DVD at the MVD Entertainment Group, who generously provided me with a screener to watch the film. I don't have a list of the digital platform that will be streaming from September 29th, but I doubt you'll have trouble finding it.
PIZZA, A LOVE STORY
(2019, director: Gorman Bechard)
★★★★½
for more information, visit www.pizzaalovestory.com
You can follow cinematic randomness on Twitter and Facebook where you'll find all my cinematic exploits. Thank you for visiting!