Many of us grew up with that Friday night tradition of heading down to the local video shop where isles of VHS tapes and DVDs would lay await, spoiling us with seemingly endless variety and choice. While some self-proclaimed movie buffs would dream of one day working behind the counter, Melanie Mcinerney went a step further and bought her local store, Network Video Mt Hawthorn in Western Australia. Her story is the subject of the short film The Throwback, which premiered at Get Your Shorts On as part of the 2019 Revelation Perth International Film Festival.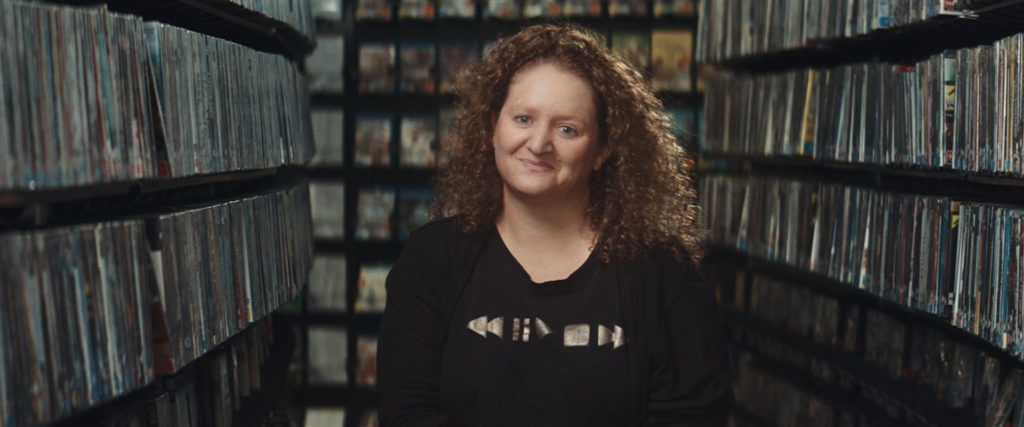 Melanie's lifelong devotion to her modest movie palace goes beyond the daily routine of "thank you, come again"; there's a strong feeling of community with the diverse and frequent patrons being looked upon more as friends as opposed to customers, whose taste in cinema are well-known among the staff. Floating between retro dream-like images of sitting in front of a tube tellie and browsing the shelves of VHS wonderment, the candid look inside Network Video Mt Hawthorn is a bittersweet reminder of what we're losing when it comes to film selection. Melanie's sanctuary of physical media is immune to licensing, censorship and corporate politics, factors that often hinder the amount of choice available on streaming services, the convenience of which are the main reason why store like these are closing down. I personally haven't been inside a video rental store for some time, but I still actively buy movies on disc and support local and overseas boutique labels; partly due the limitations of streaming and the joy of owning something tangible to display with pride.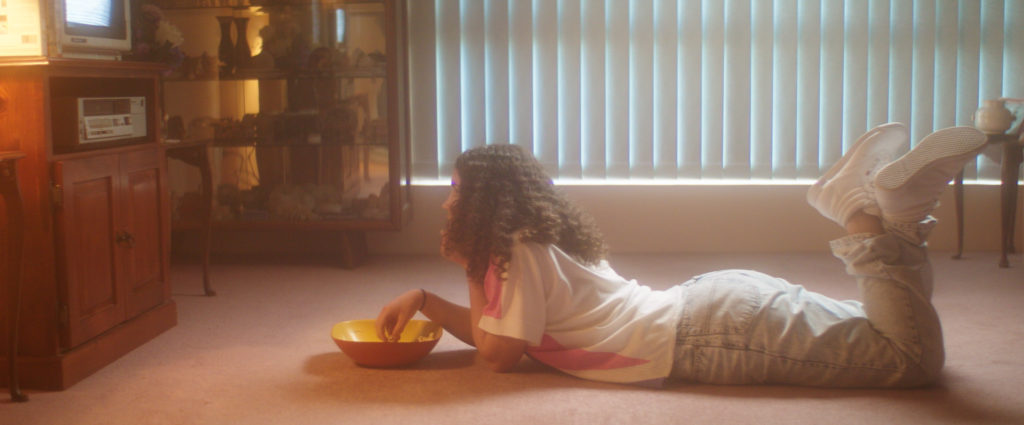 Sadly, last week Melanie announced that she'll will be closing her doors at the end of February, just a few months shy of 35 years inside the Mezz Shopping Centre, but holds out hope of re-opening in some capacity in the future. The Throwback was among the official selection at Cinefest Oz 2019 and the grand prize winner at the Canada Shorts International Film Festival. If you get a chance to see it, I'm sure you'll agree that this 10-minute short is an infectious time capsule of nostalgia which makes some very valid points in this ever-increasing digital age.
THE THROWBACK
(2019, dir: Louise Bertoncini)
★★★★½
production stills provide by Sandbox Productions
You can follow cinematic randomness on Twitter and Facebook where you'll find all my cinematic exploits. Thank you for visiting!