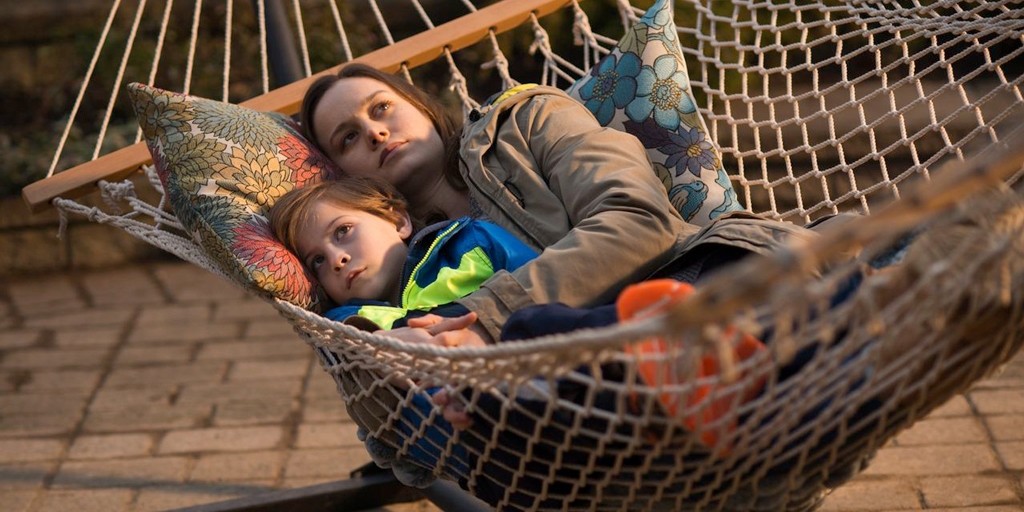 "Love knows no boundaries" Based on the best-selling novel comes an emotional story of reconnection and discovered.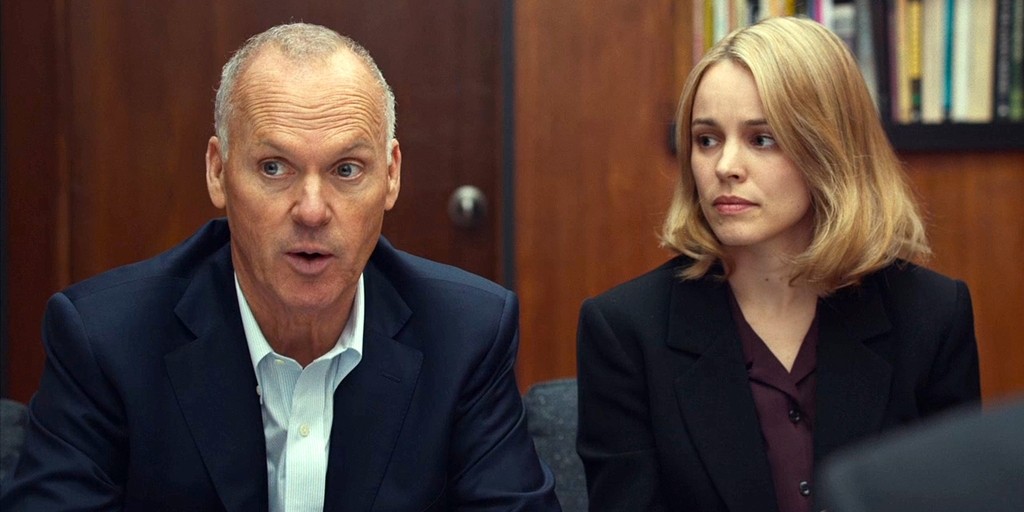 "Break the story. Break the silence." An all-star ensemble drama, celebrating the heroes of investigative reporting.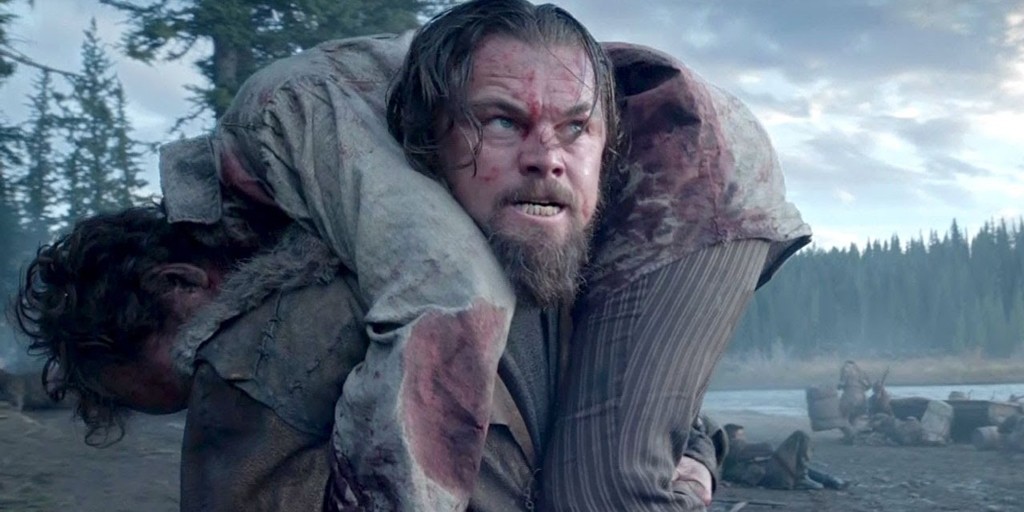 The fight for survival and the quest for revenge takes it's toll. Directed by Alejandro G. Iñárritu and starring Leonardo DiCaprio and Tom Hardy.