Trips to the local cinema were few this year, simply due to a lack of interest in new release title and a personal quest to seek out and enjoy more classics films, of which I was very successful. Not to put a damper on the year that was, I give you now my official Top Five picks of 2017.
 1. Atomic Blonde
While you could easily dismiss this Charlize Theron vehicle as an action fluff piece, Atomic Blonde was the best in-cinema experience I had this year. Skilfully shot and with an emphasis on authenticity, John Wick director David Leitch has created a time machine, taking audience back to the political pressure point of Berlin during the final days of the Cold War, where neon lights hum and 99 Luftballons go by.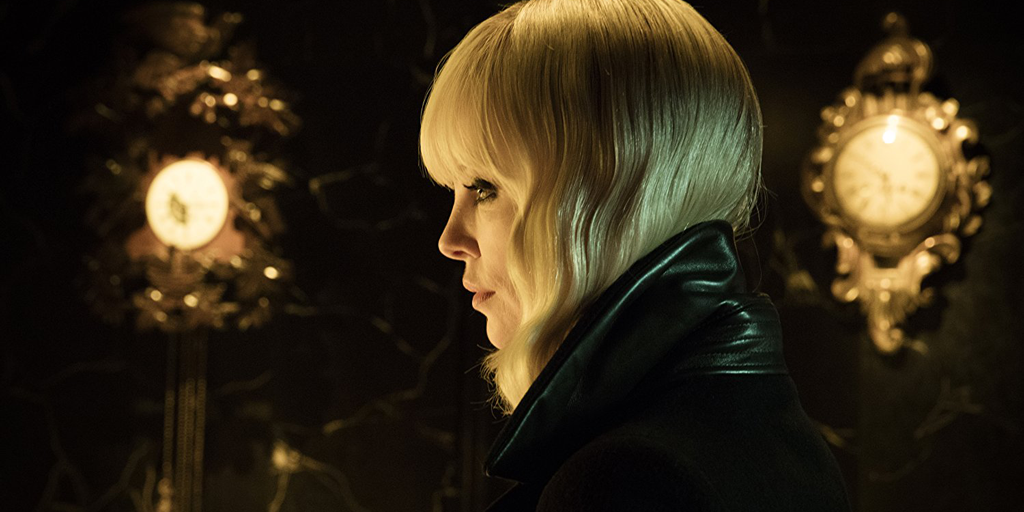 2. Dunkirk
Without question the most well-made film of 2017, Christopher Nolan's Dunkirk is an unconventional war film to say the least. One that takes a broad observational approach to the pivotal military operation, as apposes to focusing on a specific viewpoint. Despite coming at just under two hours, it feels like an old Hollywood epic, in the spirit of The Longest Day.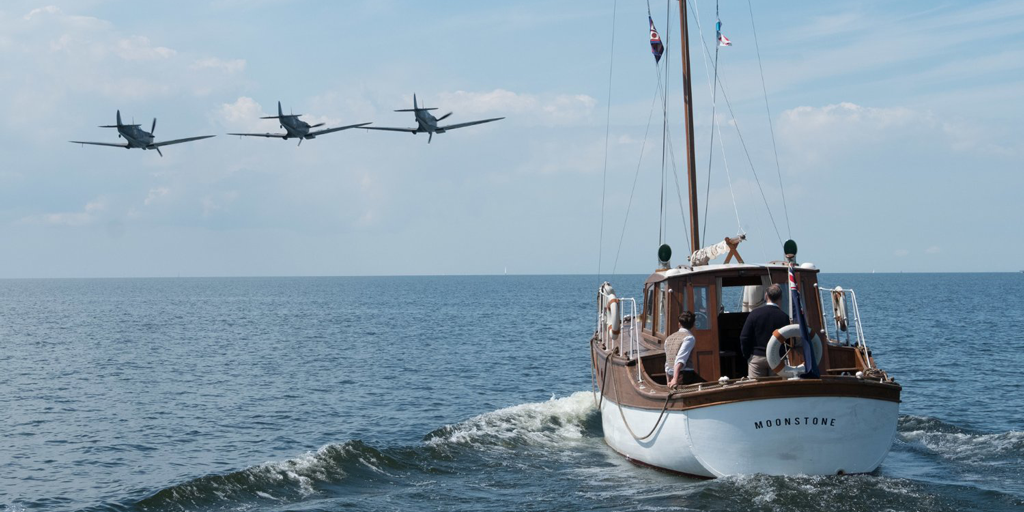 3. War for the Planet of the Apes
As a fan of Planet of the Apes for almost twenty years, I was gratefully satisfied with how this final chapter came to an end. With true-to-life visuals pushing the envelope of digital effects and poignant storytelling in line with the original film series, I can't wait to see where we'll taken next!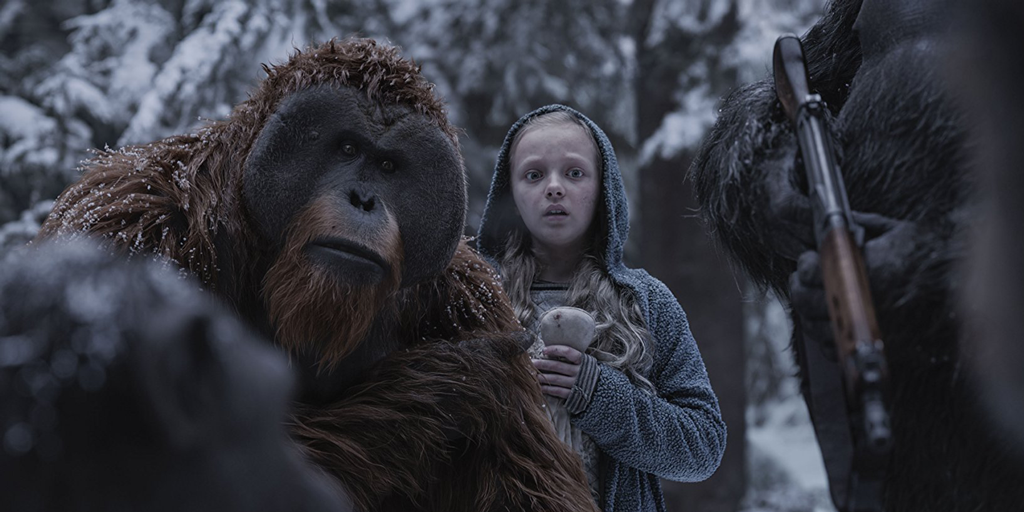 4. Baby Driver
In light of recent headlines, I can't see myself revisiting Baby Driver for a while despite Kevin Spacey's now tainted brilliance in his supporting role. However, it's a genre gamer changer in synch with a carefully selected soundtrack that serves so much more purpose than just sounding cool.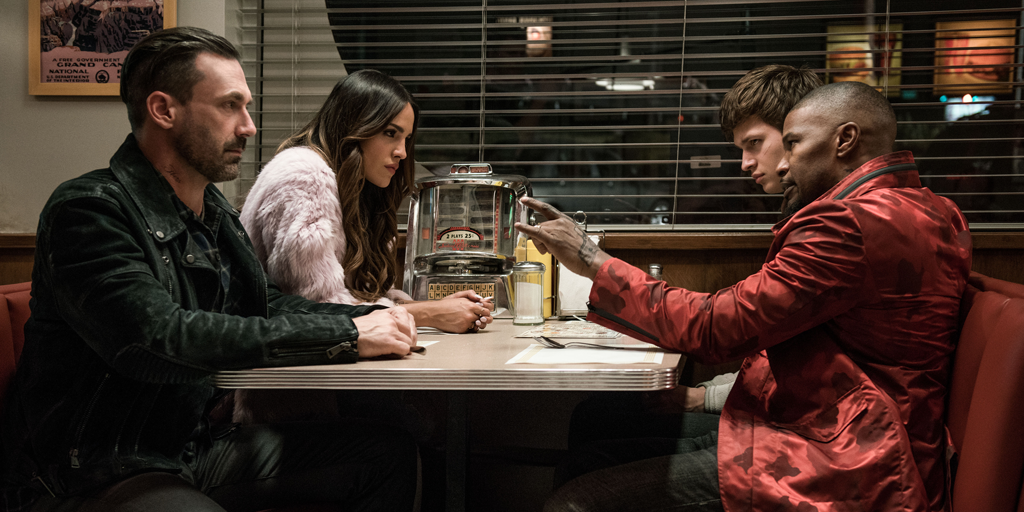 5. IT
Adapting half the story of Stephen King's 1100-page novel was never going to be an easy task and while IT wasn't everything I had hoped for, what we got was a tremendous effort giving the limitations. Though marred by some questionable decisions in the effects department, there a highly effective horror film to be enjoyed and celebrated. If you're yet to see IT, I highly recommend picking up the Blu-ray release, which includes great bonus content!
Honourable Mention:
Get Out
I didn't catch Get Out in theatres, but the immersive sensations that are rife in Jordan Peele's highly unique debut feature demonstrates the creative kick horror cinema needs, and with Peele tapped as one of the executive producers of the upcoming Twilight Zone reboot series, he's certainly is shaping up to be a modern day Rod Serling.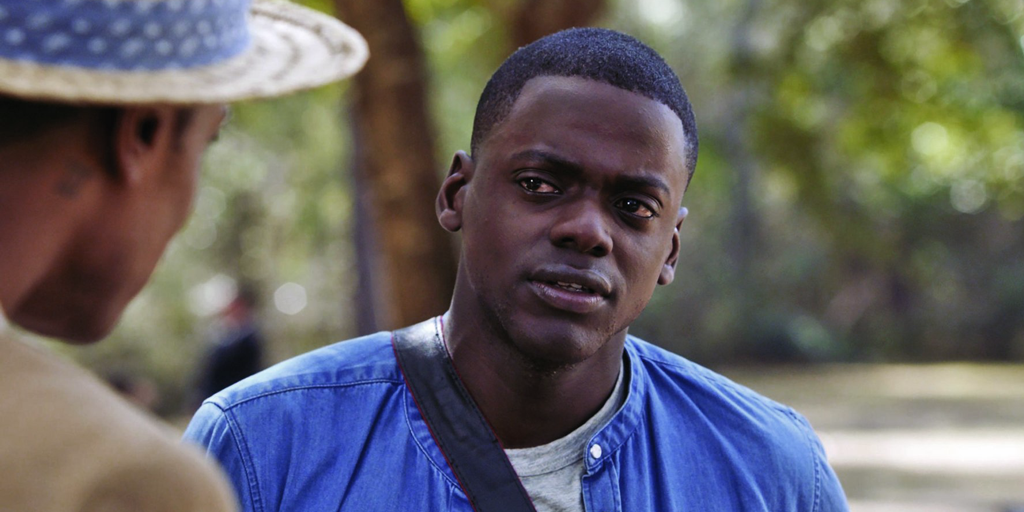 You can follow cinematic randomness on Twitter and Facebook where you'll find all my cinematic exploits. Thank you for visiting!