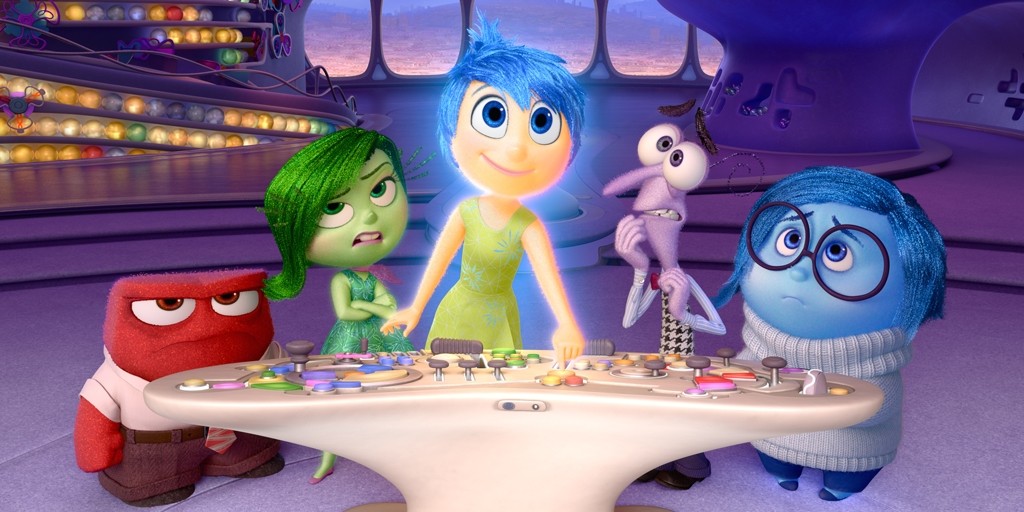 In this momentous fifteenth animated feature from Pixar, we learn that feelings have feelings too.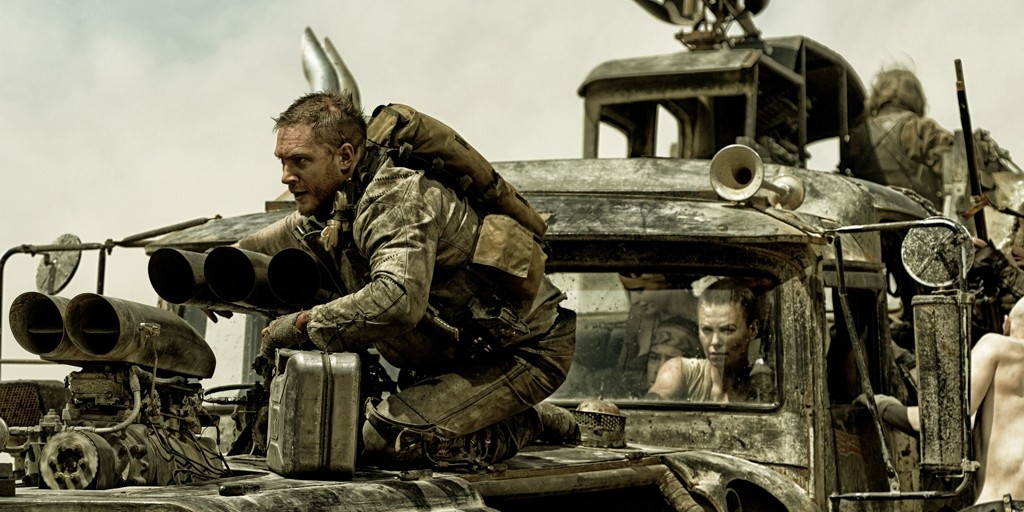 "My name is Max. My world is fire and blood" After 30 years, Mad Max returns to the big screen in high octane glory.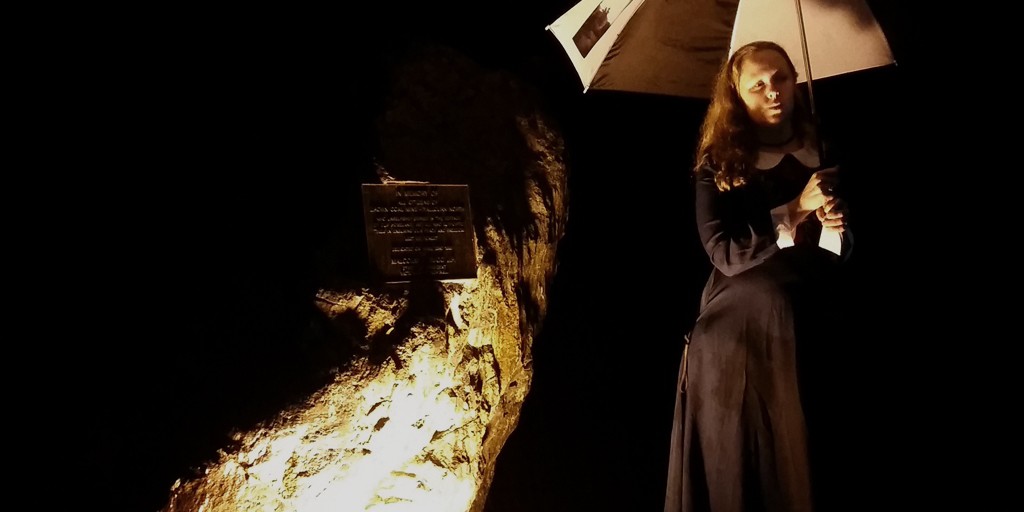 Darkness falls and the night's began… Curious locals are given a detailed insight into Yallourn North's paranormal past.